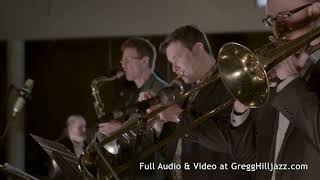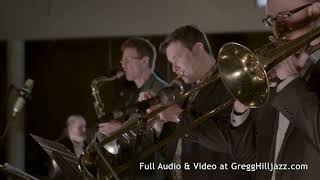 Celebrating Our First Anniversary!
This month I'm celebrating the anniversary of our first 2 live shows: "Tone Colors" and "The Door is Open." In honor of the first anniversary, you can download the entire sampler album free! Here is the link: https://www.gregghilljazz.com/music We will be posting many new video clips from the show through April 30th... Please share wildly with your friends... help us reach another 100 likes and shares this month! Here is a sneak peak at one of the tunes from our video collect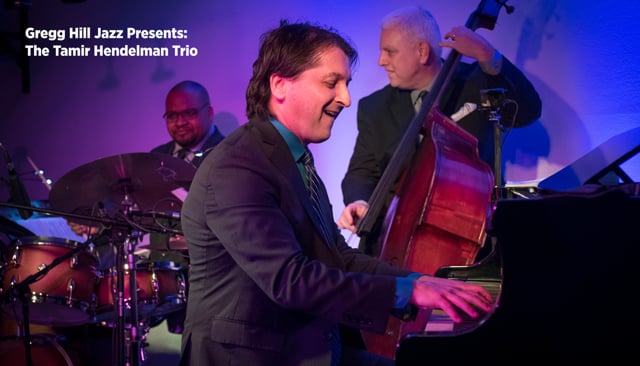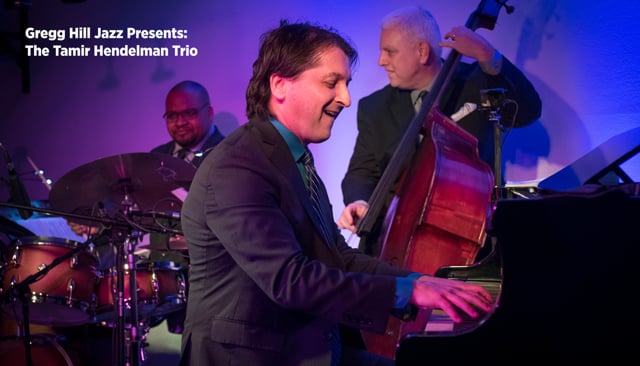 Gregg Hill Jazz Hosts Tamir Hendelman Trio with Paul Keller and Sean Dobbins performing "Cadillac Club" by jazz composer Gregg Hill. April 10th, 2018 at a special house concert in East Lansing, Michigan. See all the images at our gallery.